Boukili Book Illlustrations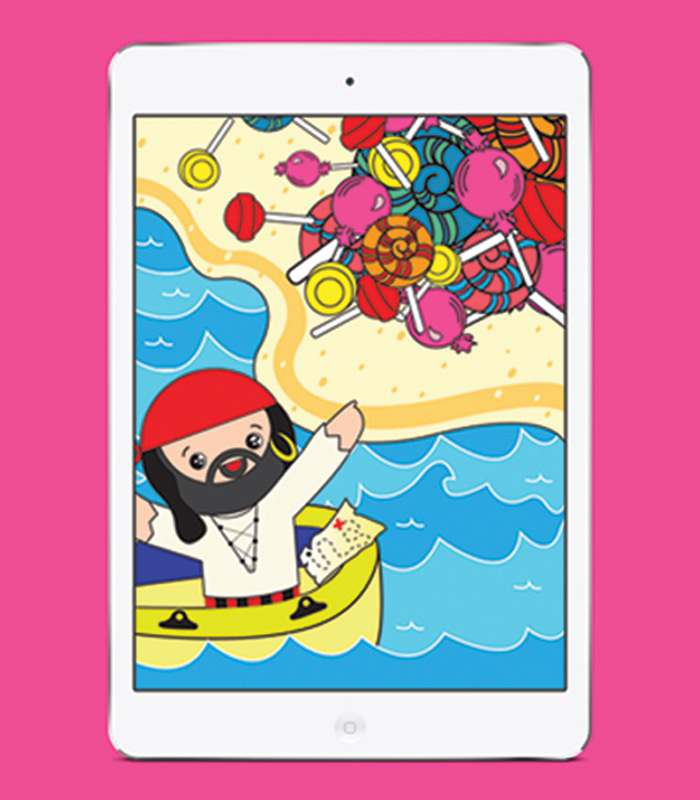 I was fortunate enough to work with Groupe Media TFO on their Boukili children's book apps,which targeted young readers. I illustrated 4 different stories in varying styles; From hand cut and pasted paper collage, to digital drawings, to acrylic paintings. The stories were wonderful to bring to life through artistic interpretation. For more pages of illustrations please visit their website.
My illustrated titles are: La Belle Journée de Charlie et Madame Bonheur, Ouille un Bobo, Les Vraies Trésors, and Un Drôle de Rêve.