Watchr UI/UX and Motion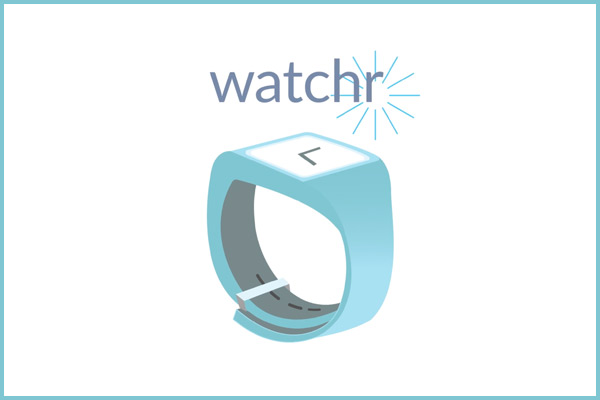 Parents need a way to monitor and communicate with their kids because they want to assure their safety when unsupervised. And Watchr is a communication and tracking app that enables parents to monitor their young children's locations and communicate with them!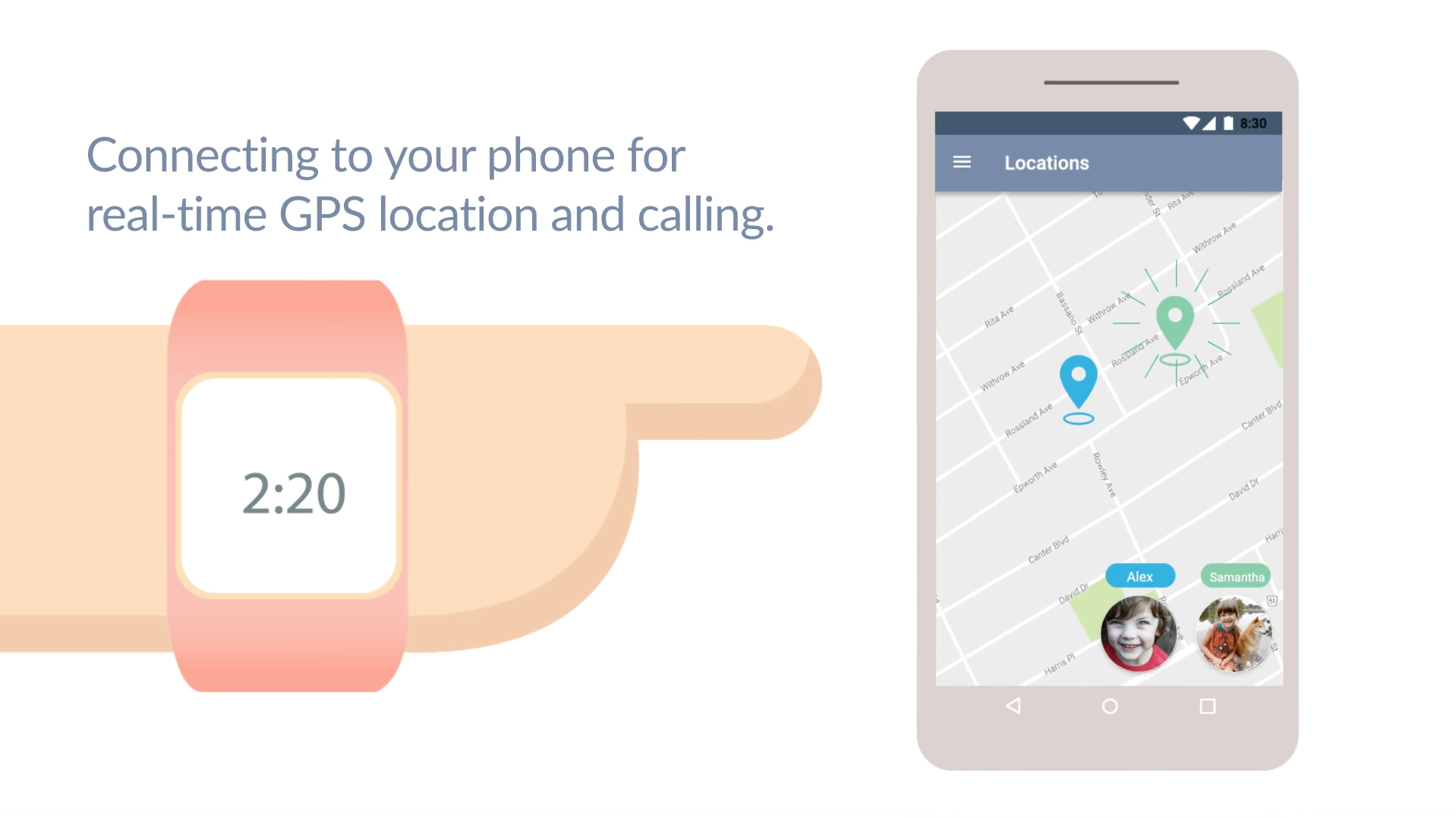 In terms of design, the app needed to be simple, sleek and kid-friendly. I chose pastel colours and a simplistic illustrative style to channel the target audience. The promotional video for the app is light, bouncy and colourful to attract parents and entertain children.